Trainer Profiles
Jody L. Lamp, Lamp Public Relations & Marketing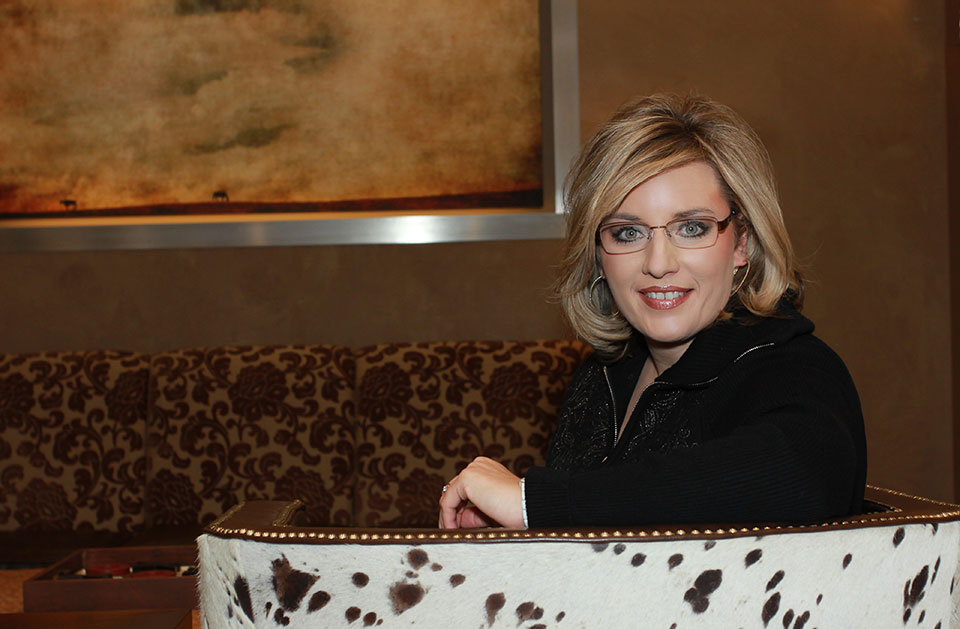 For more than 20 years, Jody has worked with daily and weekly publications, PR/advertising agencies, magazine and newspaper editors, large and small companies, non-profits and individuals, to build brand awareness and customer loyalty. After leaving her hometown in the Nebraska Panhandle, Jody pursued a degree in journalism at the University of Nebraska-Lincoln. Had it not been for her J-School advanced reporting classmates rejecting the "Agriculture" beat for their newspaper, Jody may never started writing for the UNL's Department of Agricultural Communication and the Institute of Agricultural and Natural Resources.
After graduation, she was hired as the agricultural reporter and photographer for the Beatrice Daily Sun. Later, she was recruited to Milwaukee, Wis., by Bader Rutter & Associates, the largest agricultural client-based public relations and advertising agency, and served as  a writer and account executive working with one of the world's largest fertilizer companies to launch the first urease inhibitor to the marketplace.
She traveled extensively throughout the United States interviewing and photographing farmers, ranchers and crop production/protection product dealers. Since June 2009, when Jody started Lamp Public Relations & Marketing, has stayed connected to the horse and cattle industry by keeping an office at Billings Livestock Commission.  She continues to focus on promoting agricultural-based companies, organizations and individuals, and used social media as an integrated marketing tool for her and 'agvocates' to connect and build awareness.
Jody served as the Public Relations & Marketing specialist prior to and during the first Summit of the Horse, organized by the United Horsemen's Front and the United Organization of the Horse. She enjoys speaking about how to use Social Media to Advocate for the Agriculture industry. Events include:
The first Johnson County Cattlewomen's "Women's Agriculture Summit"
Inaugural task force meeting of the new Western Nebraska Agri-Women
Syngenta Leadership At Its Best conference for American Agri-Women.
She is a member of both Montana Agri-Women and Western Nebraska Agri-Women; Cornhusker National Agri-Marketing Association (NAMA); Nebraska Historical Society; and United Horseman.  Jody's "Bright Ideas! Brighter Future!" blog  consist of topics dedicated to  – Leadership – Branding – Relationships – Seeking & Pursuing Truth – Exceeding Expectations – Upholding High Standards – Persevering –  Preserving and Promoting – and General/random thoughts and experiences about Faith/Family, Tourism, Horse Racing & Related Industries, Husker & Bronco Football.
Jody maintains the priorities of Faith, Family and Career. She is the proud wife of Mike; and two outgoing children: son, Mark, 13 and daughter, Jessie, 10.
Melody Dobson, Baseline Communications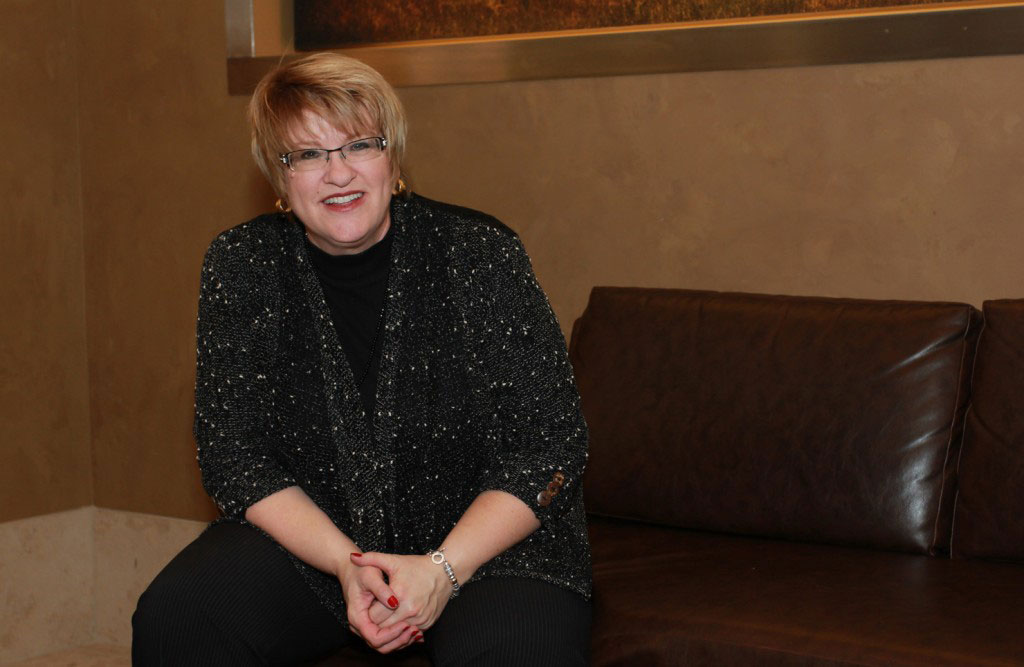 Melody Dobson served as a National Signature Event Coordinator for the National Lewis and Clark Bicentennial from 2004 to 2007. Within the scope of duties her services helped conduct the National Day of Honor spotlighting July 25, 2006, the 200th Anniversary of Captain William Clark signing his name at Pompey Pillar, now a National Monument managed by the Bureau of Land Management.  People from around the world came to honor the famous "Corps of Discovery".  The day's event began with a National Parade of Honor, a tribute from the Crow Tribe and its leaders, in full regalia mounted on horseback.  The event was a once in a life-time commemoration.
Comfortable in front of a podium or behind a microphone, Melody is enthusiastic about communications.  But, her strengths shine in the arena of interpersonal communications.  Throughout the busy week it's easy to find her at a board meeting, not being bored, but rather helping an important motion take action.    She believes it's where the objectives and timelines are confirmed and get their marching orders.  Seeing organizations collectively move forward with unanimous decision making in harmonious agreement is something she strives for knowing it is the fundamental baseline to all great projects.
Experienced in Mass Communications and comfortable in all mediums
Network Radio On-Air Management, as a Personality, News Director and Sales.
Well versed in Strategic Project Development working locally, regionally and nationally.
Collaboration Facilitating and Networking for private, governmental or non-profit sector with an  understanding of the organizational structure and culture
Interpretive and Interpersonal Communication Leadership
Public Relations and Marketing Development
B.A. in Communications Arts from Eastern Montana College
Melody holds the title of Mom to four gregarious kids;  Sheldon, 27, Chris 26, Scott, 21 and Elizabeth 16.  She makes her home in Billings.  Married for 24 years to Terry Dobson, founding partner of Weber, Dobson and Jensen, PC, they built their business around small businesses and Non-Profit Organizations;  celebrating their victories, successes and were support in the tough times.  After a two-year courageous battle with cancer, Terry went home to be with the Lord.  Melody continues to celebrate his passion and love for life, family and community.    She is a 3rd Generation Montanan with Norwegian Heritage.   The family farm recently celebrated its 100th Anniversary in 2010.
"My convictions are strong in this fast paced world of communications.  "Relationships with Respect and Integrity" are baseline and fundamental.  For over 30 years, I have kept that as my mantra.  I believe it has served me well in developing collaborations that have a dedicated purpose and helped to move projects forward for the greater good.  I love what I do and appreciate the opportunity to work with so many wonderful people on a daily basis. " -Melody